We are South Sound Artisan Guild, a creative market based in the Pacific Northwest
Event Planning
Managing merchant markets, craft shows, craft fairs, trade shows, conventions, expositions, and special events.
Event Coordination
Arranging event services, selecting venues, organization, scheduling, communication, and juried vendor selection.
Vendor Services
Providing clear and current information on upcoming events, juried market admission, and event registration.
Small Business Development
Supporting the growth and development of small businesses, craftsmen, makers, writers, artists, vendors, and merchants.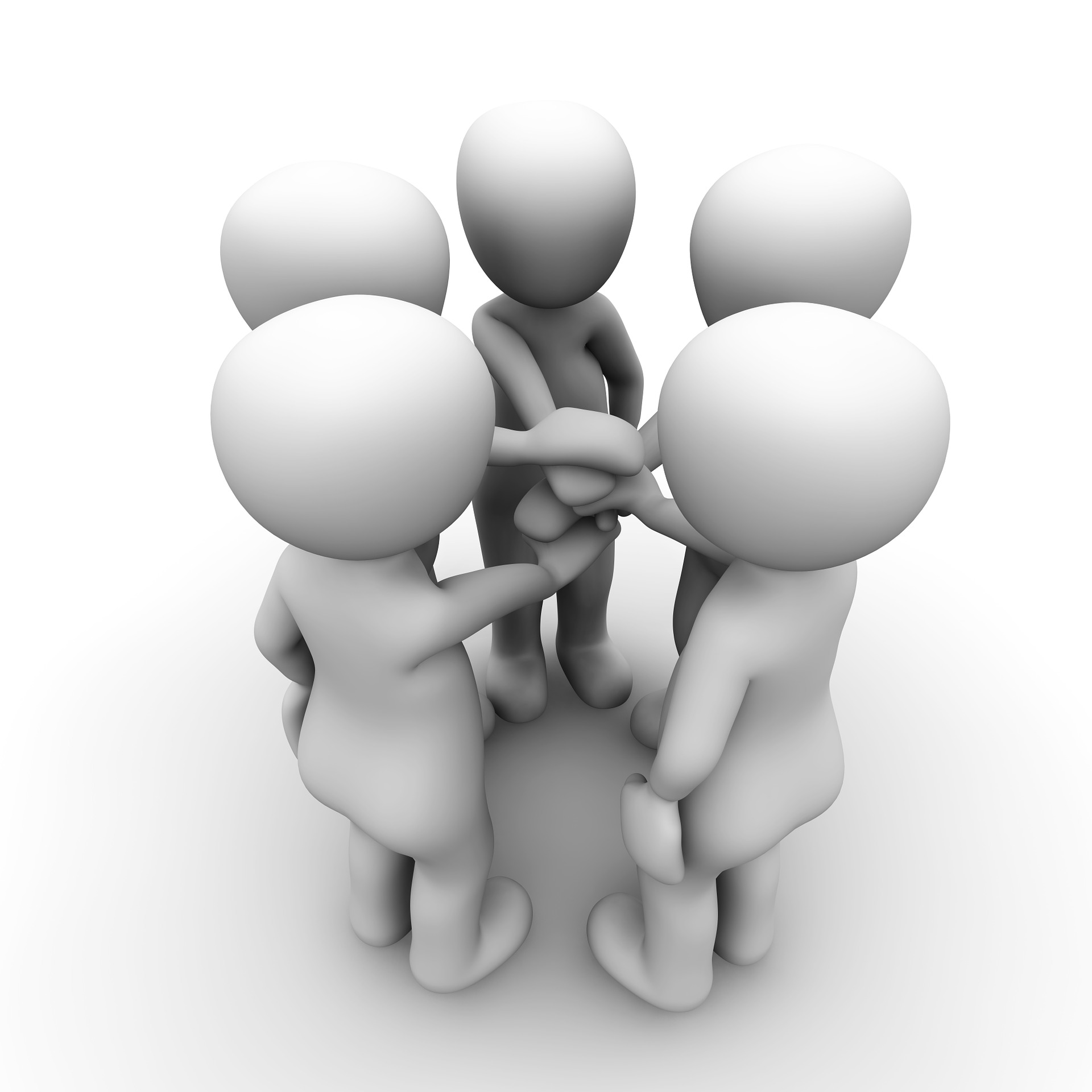 Artisan Resources
Connecting skilled artisans with customers, supporting skilled tradesmen, and providing an environment to collaborate with other craftsmen.
Networking
A collaborative design intended to assist in developing a network of artisans, suppliers, venues, and customers.
Interested? Register for an event!
To apply to be a vendor at a South Sound Artisan Guild event please complete a registration form for the desired upcoming event from the dropdown menu on the Events tab. Once we have had a chance to process your registration form, we will contact you. There is a limited number of merchants that we allow per category at each event, so reserve your space now!
We are a creative handcrafted artisan market composed of small businesses in western Washington. We hold events throughout the Puget Sound. Feel free to contact us if there are additional venues and locations where you would like to see our local artisan market.
Need help finding an event?