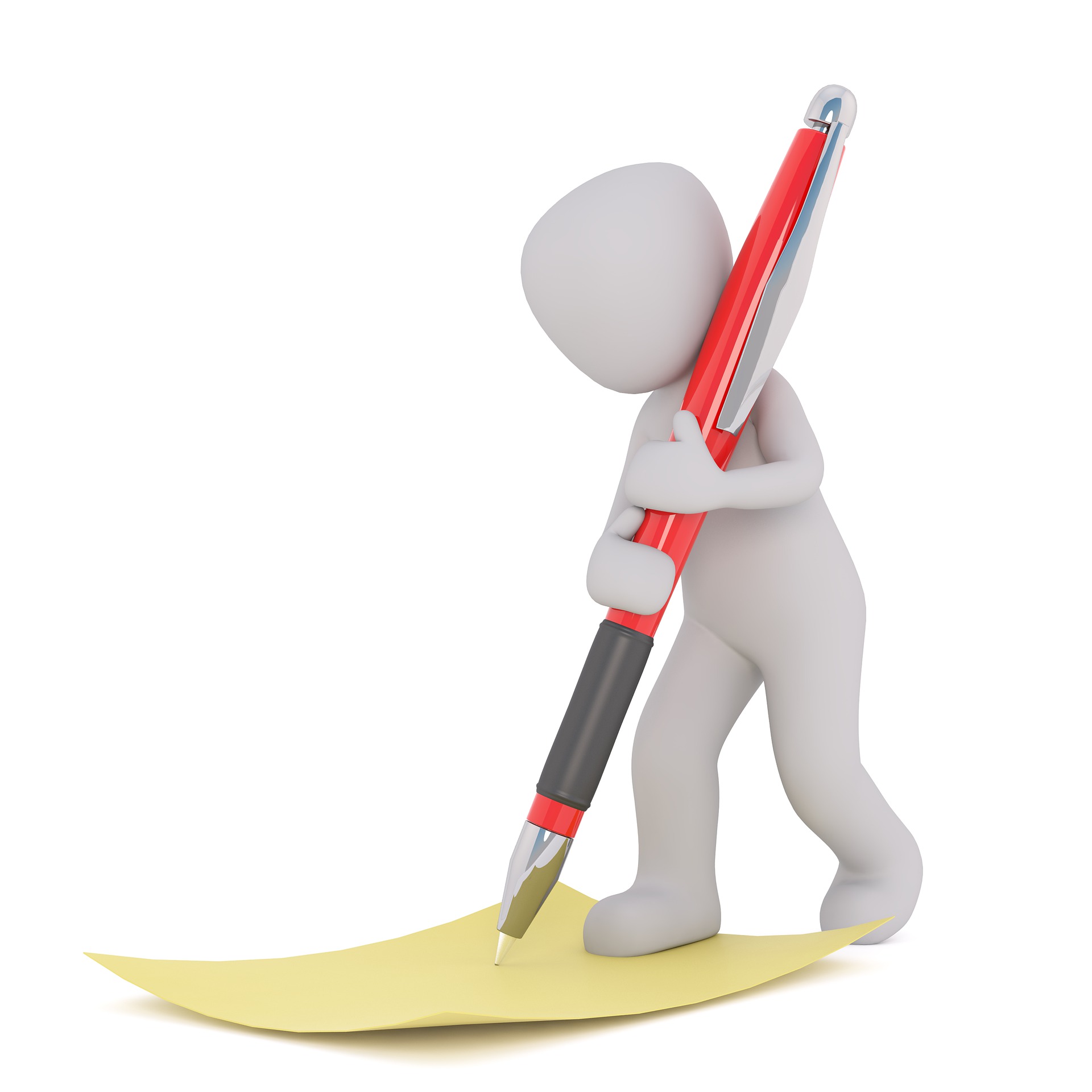 Hover over or click the expansion arrow on the events tab to find the registration forms for all upcoming South Sound Artisan Guild (SSAG) events, or select the link to the event you are looking for at the top of this page. Each registration form has specific details about the event listed at the top of the form which you can read before you register. Once you have selected the event that you are interested in registering for, simply complete the registration form and submit it. We will process your form, initiate jury review. and then contact you with the next steps to finalize your registration.
Events are juried so that we can ensure a diverse marketplace and maximize sales for each of our venders. There will be a limited number of accepted venders per category to avoid saturation and minimize internal competition. Merchandise must consist of handcrafted, artisan created, upcycled, or any other unique retail items that fit with the aesthetic of the event. Merchandise will be approved during the jury process. We do not require 100% handmade merchandise, however, MLM's and direct sales will not be accepted to any SSAG Artisan Market event. For some events culinary artists, musicians, and performers are also accepted. A separate registration form for entertainers is available here: Entertainment Registration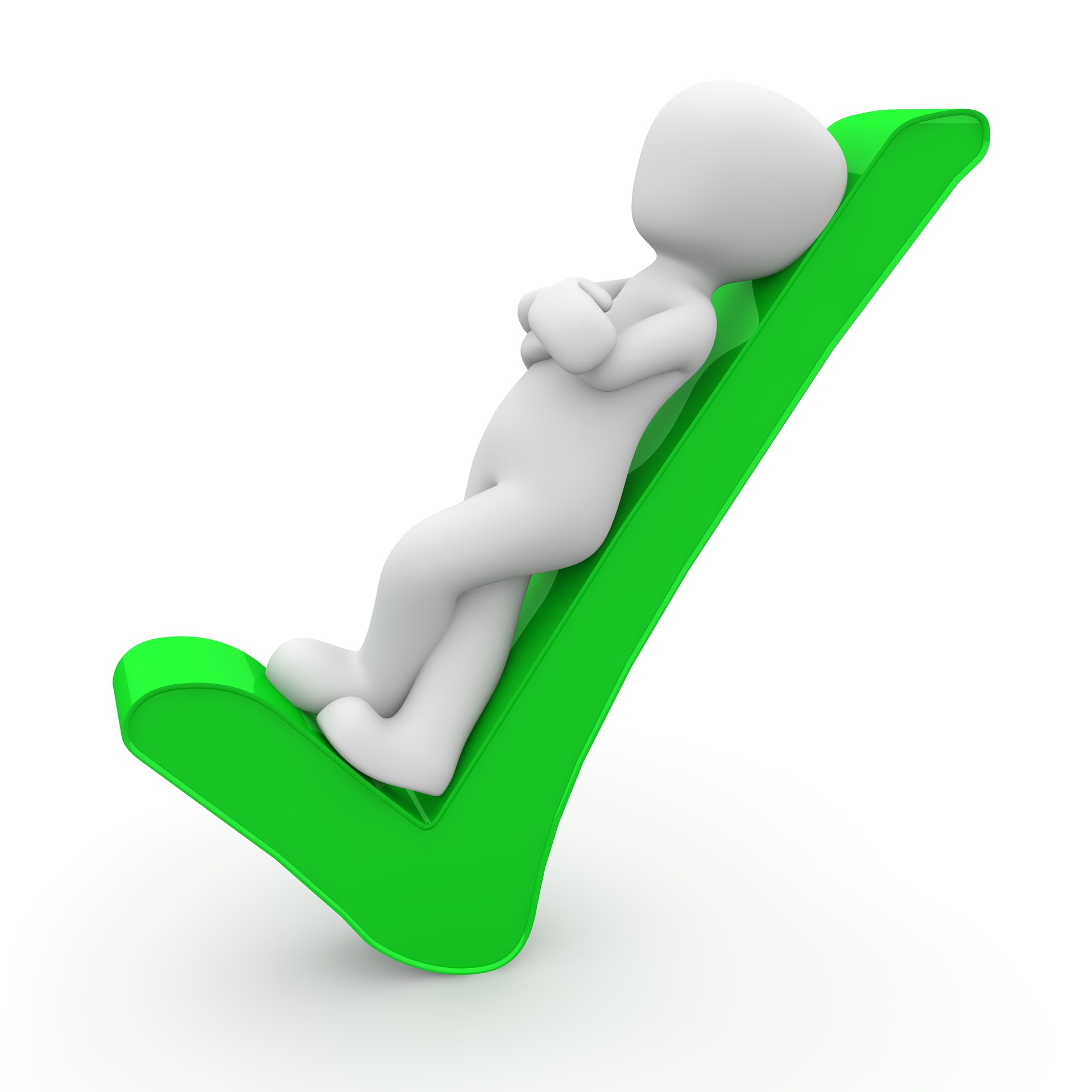 Once your registration form has been submitted, a copy of your responses will be emailed to you. When you have been accepted as a vendor you will receive an emailed acceptance letter and an invoice for payment due within three business days of the invoice date. Since there are a limited number of vendor spaces available for each category per event, we cannot hold a space without payment. Payment of the invoice locks you in for your category and finalizes your registration. Please note that all registration fees are Non-Refundable.